Buena Vista International / Walt Disney
Love is the most sublime of feelings, because it is the only one capable of pulling us out of loneliness, sadness and despair. It's amazing how just one person, among 7 billion others, is able to transform our lives into something special overnight. The heart is filled with hope, we want to be better and do the best for each other. If you find yourself constantly inspired by love stories and dream of living your own, check out these romantic productions available on Netflix. Highlights for "Na Sinfonia do Coração", 2022, by Soner Caner; "Never Leave it to Remember", 2018, by Florian Henckel von Donnersmarck; and 2014's "Effie Gray: A Repressed Passion" by Richard Laxton. The titles available on netflix are organized according to the year of release and do not follow classification criteria.
In Symphony of the Heart (2022), Soner Caner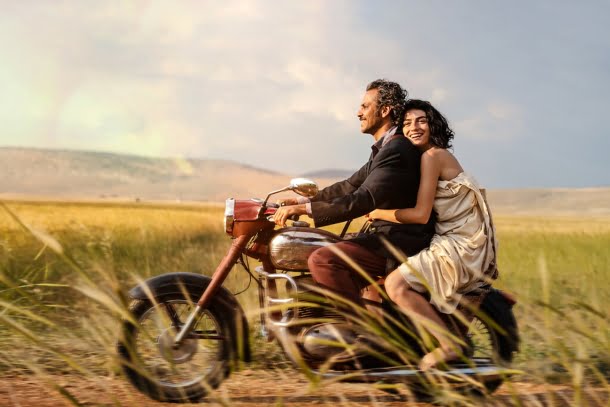 God created human beings and, realizing they were unhappy, sent the domis, a tribe of gypsy nomads of varying skill. Pyroz is one of them. He plays the violin and travels the villages with his brothers playing at weddings and funerals. Piroz falls in love with Sümbül, the bride of the wedding he is playing. Sümbül also instantly falls in love with Piroz. They sing the exact same song, which they thought was the only one they knew. The marriage ends in a tragic quarrel between the two families. Sümbül is now an unwanted wife who must be sacrificed. Piroz joins the fight to save his beloved, and his tribe becomes his greatest support. Piroz kidnaps and takes Sümbül to his nomadic village. Sümbül's family does not accept the situation and pursues her armed.
Never Fail (2018), Florian Henckel von Donnersmarck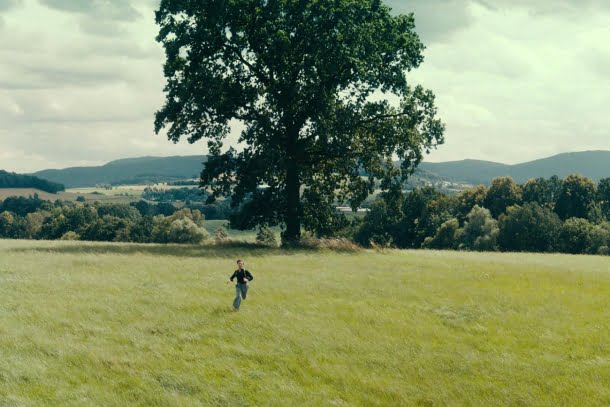 Inspired by events in the artist's life, Gerhard Richter had his first contact with art through his aunt, who suffered from schizophrenia and ended up being persecuted and captured by the Nazis. Years later, he becomes an art student and falls in love with Ellie, whose father, Carl, does not approve of their romance. Moreover, the stepfather hides dark secrets that should never be discovered.
Effie Gray – A Repressed Passion (2014), Richard Laxton
Effie Gray is looking forward to marrying wealthy and successful writer John Ruskin. But she realizes that her expectations are wrong. Ruskin is cold and cruel and barely looks at her, let alone any kind of affection. His parents are overprotective and equally indifferent. Until Effie begins to fall in love with a young painter, but they both know that the customs of the time mean they can never be together.
Hostage of Passion (2013), Jason Reitman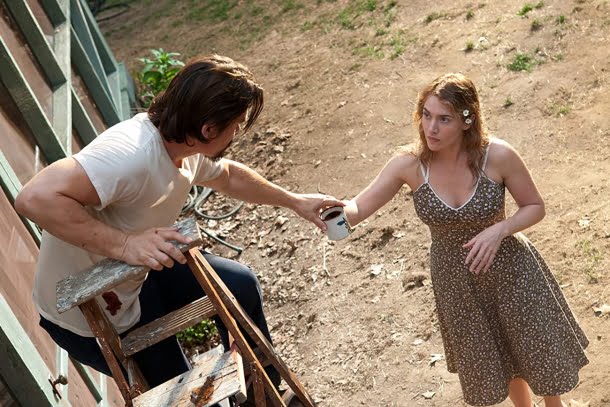 Henry Wheeler is a grown man who remembers the summer when he was just 13 and cared for his depressed mother Adele. She was a single woman who only left home once a month to go to the market. On one of these occasions, she meets Frank, an injured man who needs help. Frank forces Adele and Henry to give him shelter. He is later revealed to be a fugitive from justice. But during their time together, they form bonds that will change them forever.
Anna Karenina (2012), Joe Wright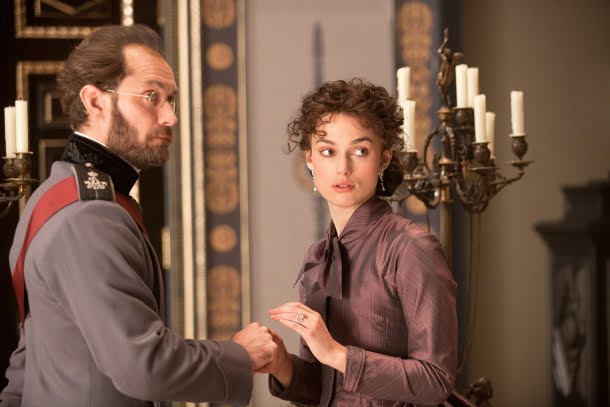 At the end of the 1800s, Anna, wife of political scientist Karenin, broke out of the script written for members of Russian high society by falling in love with the young soldier Vronsky. Members of the aristocracy tend to avoid him when he jeopardizes his professional fulfillment to be close to her. Anna, on the other hand, risks her social position, her relationship with her son and her reputation. But is Anna and Vronsky's love worth all the sacrifice?
Moonrise Kingdom (2012), Wes Anderson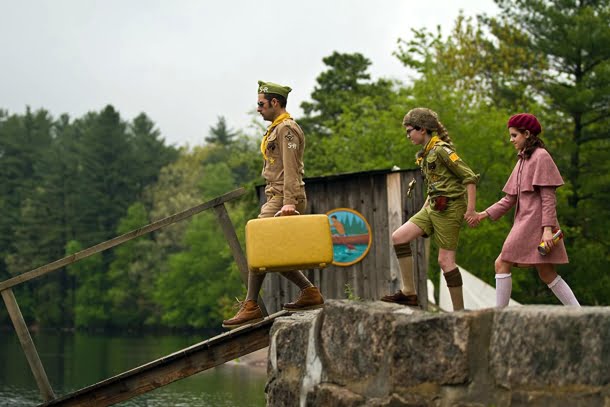 In the summer of 1965, Suzy and Sam are 12 years old and fall in love. They make a secret pact and escape together to a hollow off the coast of New England. As various authorities attempt to track them down, a violent storm approaches. The arrival of the two teenagers upsets the island community.